AMERICAN CHAMPIONSHIP
WRESTLING'S FAVORITE SITES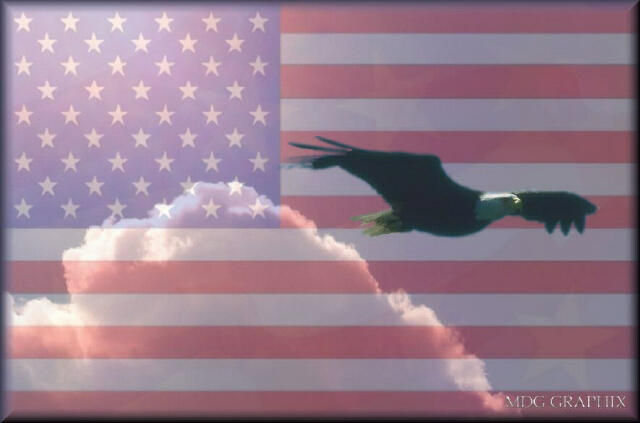 UNITED WE STAND
Search Engines
AltaVista You know us as the Internet's original search engine.
Lycos One of the most visited hubs on the Internet reaching one out of every two web users.
Yahoo! With over half a million sites divided into more than 25,000 categories, Yahoo! is both browseable and searchable.
InfoSeek GO Network is a new brand that brings together the very best of the Internet in one, easy to use place.
Favorite Sites
Mid-Atlantic Wrestling Gateway Welcome to the Gateway!

Long time wrestling fans in the Carolinas and Virginia know well that Mid-Atlantic Championship Wrestling was one of the great regional wrestling territories in the history of the sport.
This web-site is a tribute to the performers and athletes that made this promotion the magic place that it was in the 1970s and 1980s.


Kayfabe Memories With the current level of popularity that professional wrestling is experiencing, it becomes natural to examine its past... and that's what Kayfabe Memories will do.
Kayfabe Memories, on the other hand, will explore pro wrestling's more recent history, when the country was divided up into various regions.


AMERICAN CHAMPIONSHIP WRESTLING ACW'S SISTER SITE - American Championship Wrestling page with more information on shows and your favorite ACW wrestlers,more updates and news plus a mini poll for the fans along with a forum to post your ideas and thoughts,also with this site we hope to give you the fans more pictures to choose from.


HIGHSPOTS Highspots has every thing a wrestler would need to get started, they have boots, trunks, tights, masks, plus most of the new books and music of your favorite wrestlers.


HOME OF "The Russian Bear" IVAN KOLOFF This is where you will find the home web-site of one of the greatest and nicest wrestlers and personal friend ACW has had the pleasure of working with.


ACW SuperStars & More
Your source for some of the ACW wrestlers and other great links to our wrestling friends. Links to Favorite Links on American Championship Wrestling's main page.
World Wrestling Optimum
Your source for all of the latest news and results from around the pro-wrestling world, as well as the place where you can voice your opinions!

NewAge Wrestling
Out with the Old School and in with the New........Now with the co-promotions with ACW, we'll have to see how this works!